This is the septic tank and water tank project of Zhengxi Company and Zhehui Environmental Protection Company. Zhengxi company provides a full range of solutions, from the production of SMC raw materials to the final product.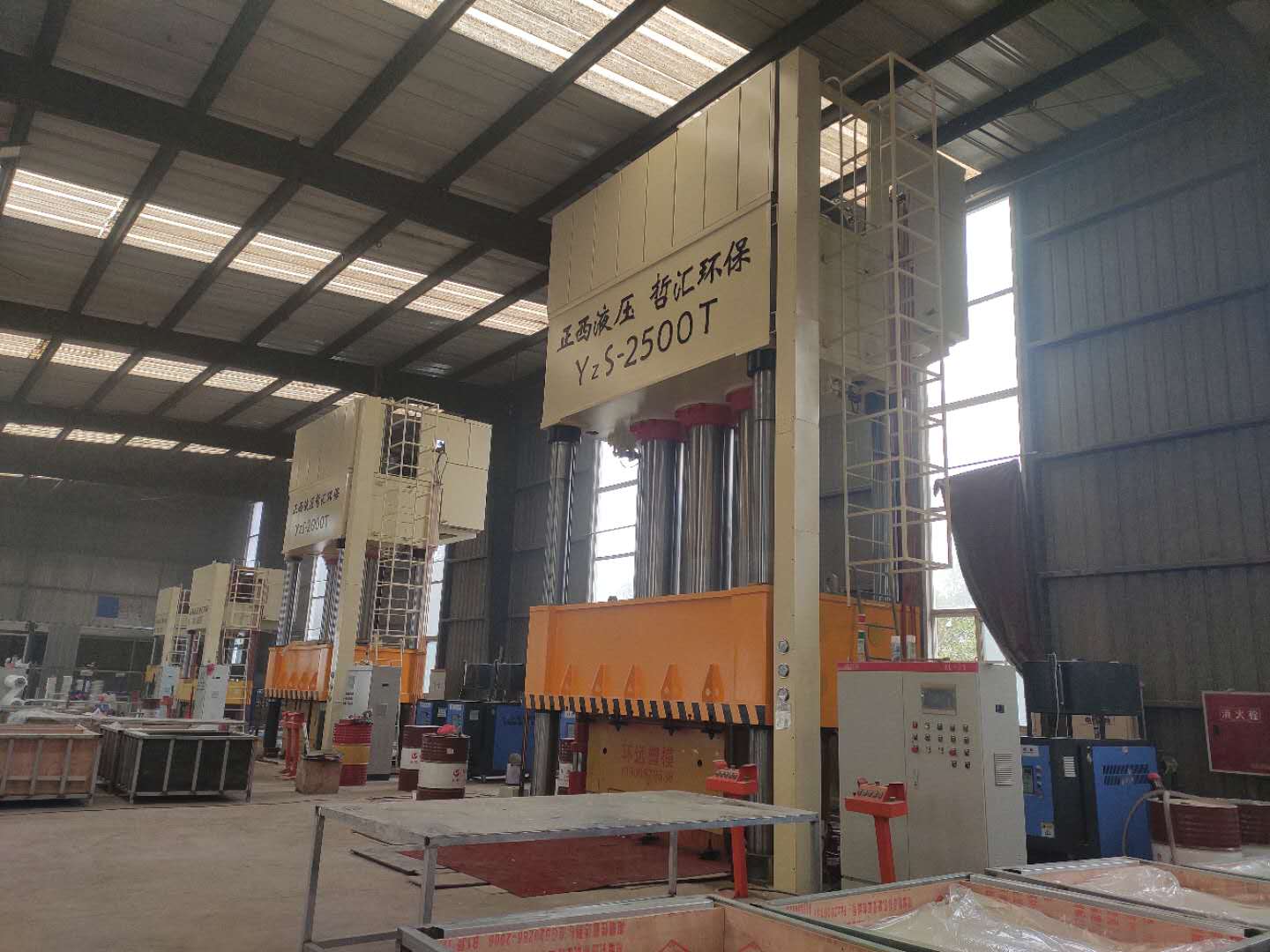 This is the SMC hydraulic press unit provided by Zhengxi Company. This includes 2500 tons, 2,000 tons, 630 tons, and 315 tons of SMC presses. A complete set of molds. Mold temperature controller.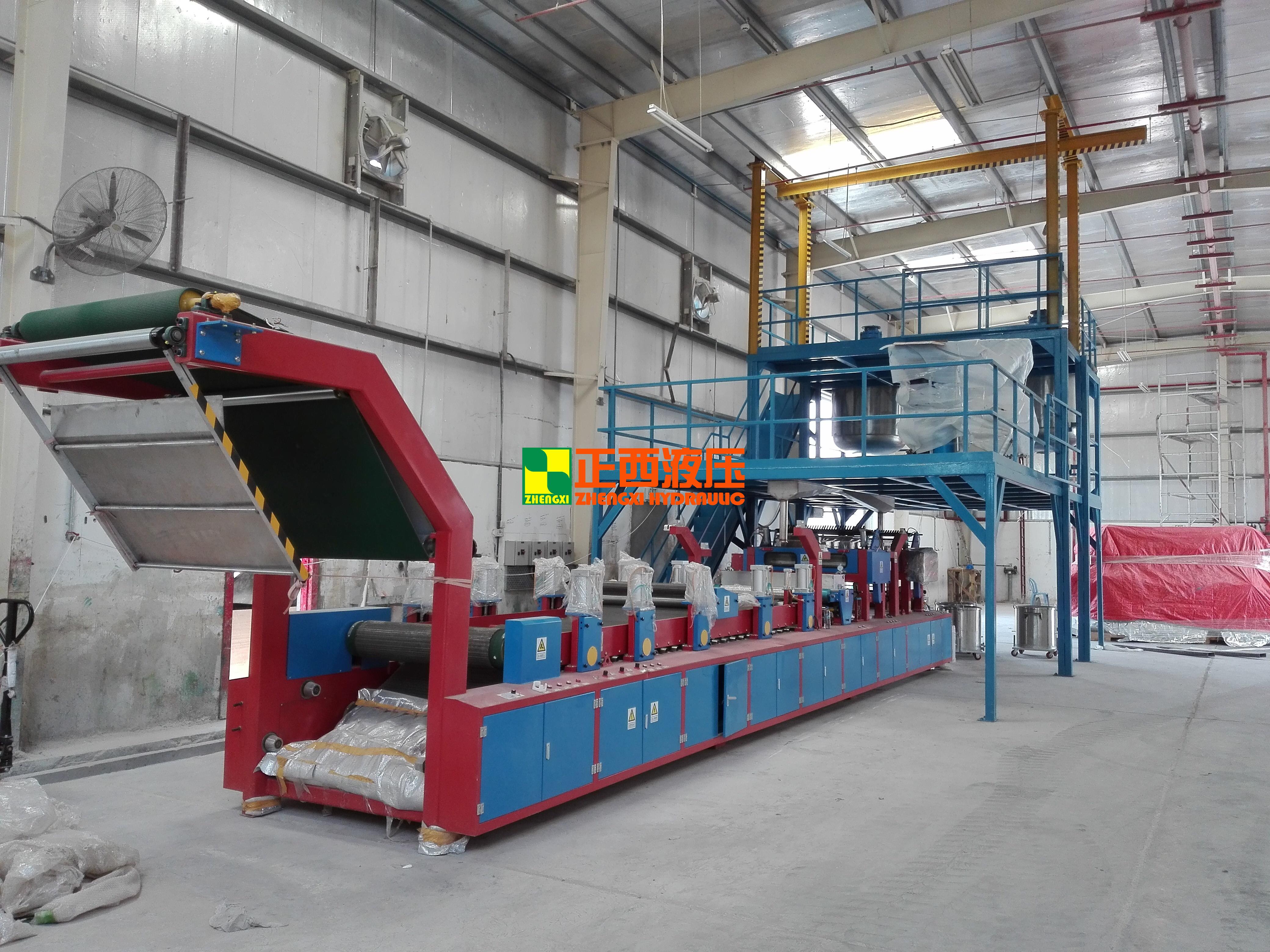 This is a fully automatic SMC production line provided by Zhengxi Company. The advantages of this machine include:
The control system is controlled by PLC program, which can realize automatic loading.

The resin is first put in according to the formula amount set by the program, and is automatically stopped when the formula amount is reached, and then automatically stopped when the low shrinkage agent is put into the formula amount.

A resin feed port, a low shrinkage agent feed port and a styrene feed port, a filler feed port are reserved on the Stirring Kettle.

The PLC can store multiple different SMC recipes, which can be used by number.

Stirring kettle is made of 201 stainless steel for durability.

The resin is transported using an imported gear pump or a screw pump with a flow rate of 4-6 cubic meters per hour.

Both the Stirring Kettle and the resin storage tank have temperature sensors for monitoring the temperature of the resin paste.

The calcium carbonate feed is a vacuum suction conveying method, and the charging time of each calcium carbonate is about 10 minutes.

Factory video:

ZHENGXI SMC water tank project was complete launched